Shirley Thomas Fine Art.
Hello! Welcome to my website and thank you for stopping here.
My site contains original fine art paintings that I offer for sale. The paintings are contemporary and are done from my photographs as reference, from my original sketches, and freehand from my head.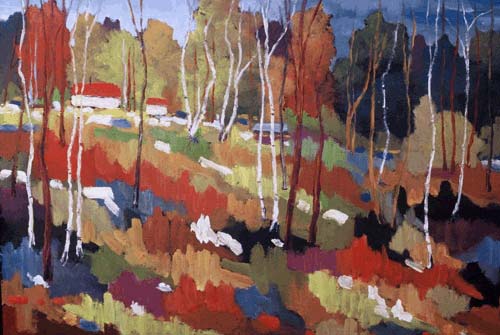 Active member of the FCA, Federation of Canadian Artists, a well know national organization of professional artists.
All prices are stated in U.S. dollars. Combine shipping and save!
Methods of payment: PayPal, cashier's cheque, and bank money order.
You can find me on eBay auctions under Self Representing Artists. My eBay name is Shirley Thomas and my eBay store is Shirley Thomas art gallery.
Thank you for viewing my work. Enjoy!
Shirley Thomas